Everyone from complete fitness junkies to the most casual of exerciser will appreciate the new workout and fitness features coming as part of watchOS 7, as well as with iOS 14.
Apple spent a considerable amount of time at its WWDC keynote talking about its new fitness features coming this year, and for good reason. There are changes — both big and small — that users will clearly see the moment they update their Apple Watch to watchOS 7. But what Apple discussed far less was how the changes aren't just on Apple Watch, there are ones coming to the iPhone side as well.
Apple Watch users have had the ability to view their Apple Watch fitness information on their iPhone for a while in the Activity app. This year, Apple is changing the name of the app to "Fitness," which is more encompassing of both the activity as well as the workout data. Possibly confusingly, however, Activity and Workouts are still two separate apps on the Apple Watch.
The fitness and activity data can now also be displayed in the new widgets coming to iOS 14. The Fitness Activity widget comes in both small, and medium sizes. The smaller size shows your rings, as well as your progress for each of the three goals. Medium shows that same data, as well as graphs of your progress throughout the day.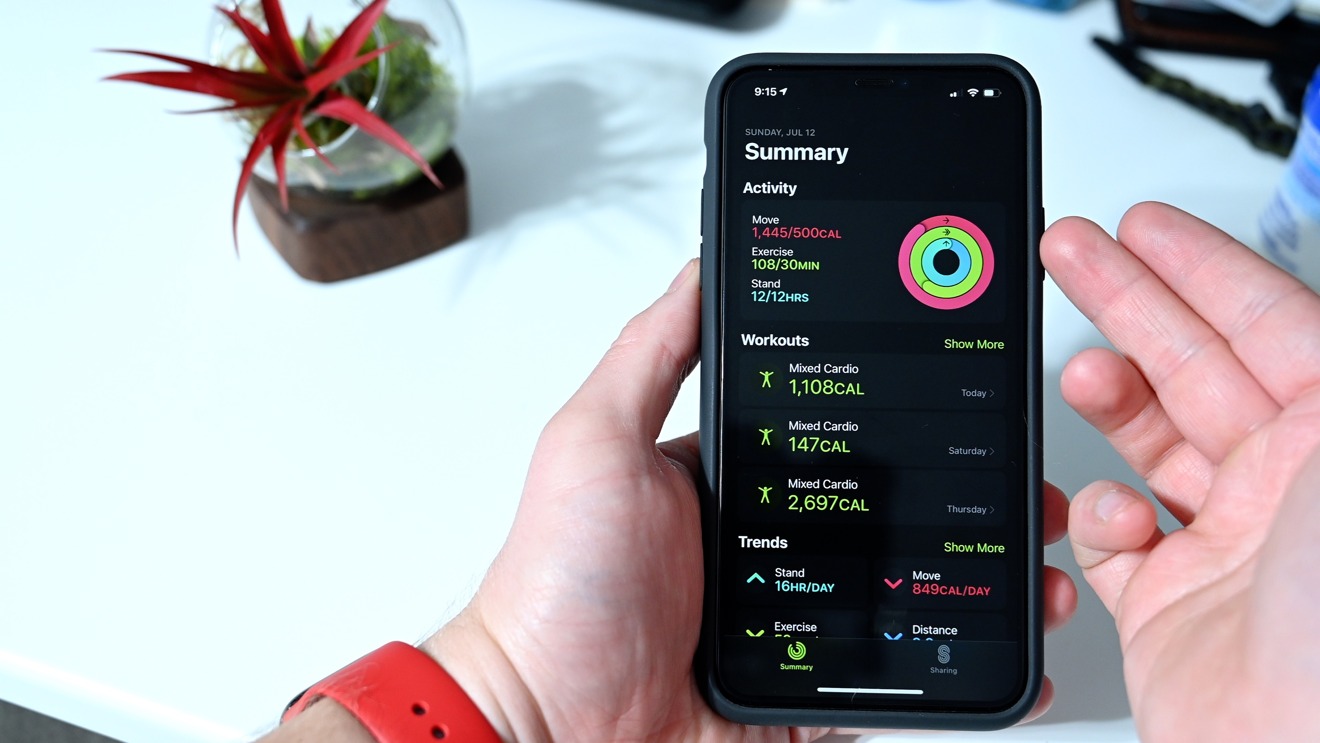 Jumping into the new Fitness app, the number of tabs has been greatly reduced, going from five individual tabs to only two. Sharing remains on its own, but everything else has been wrapped up nearly into the new Summary tab. This shows your daily goals and progress at the top, followed by your most recent workouts. There's also a record of trends, plus awards.
Each of these subcategories of the Summary tab can be tapped into to see additional information. No real new information is presented here, it is just more conveniently organized compared to before.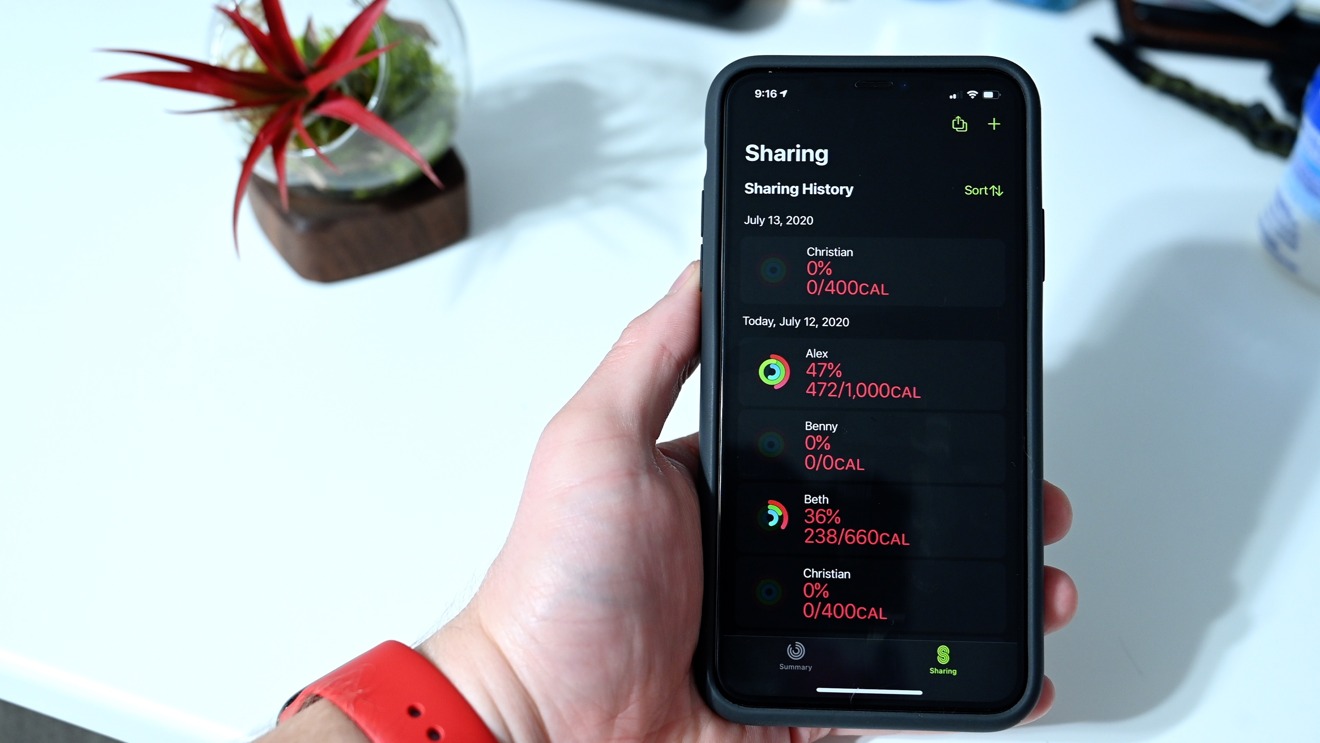 Then the Sharing tab has an updated Volt green color for buttons. There is a sort feature towards the top, and the previous human avatar for activity sharing was replaced by a modified "share" icon.
Apple Watch and watchOS 7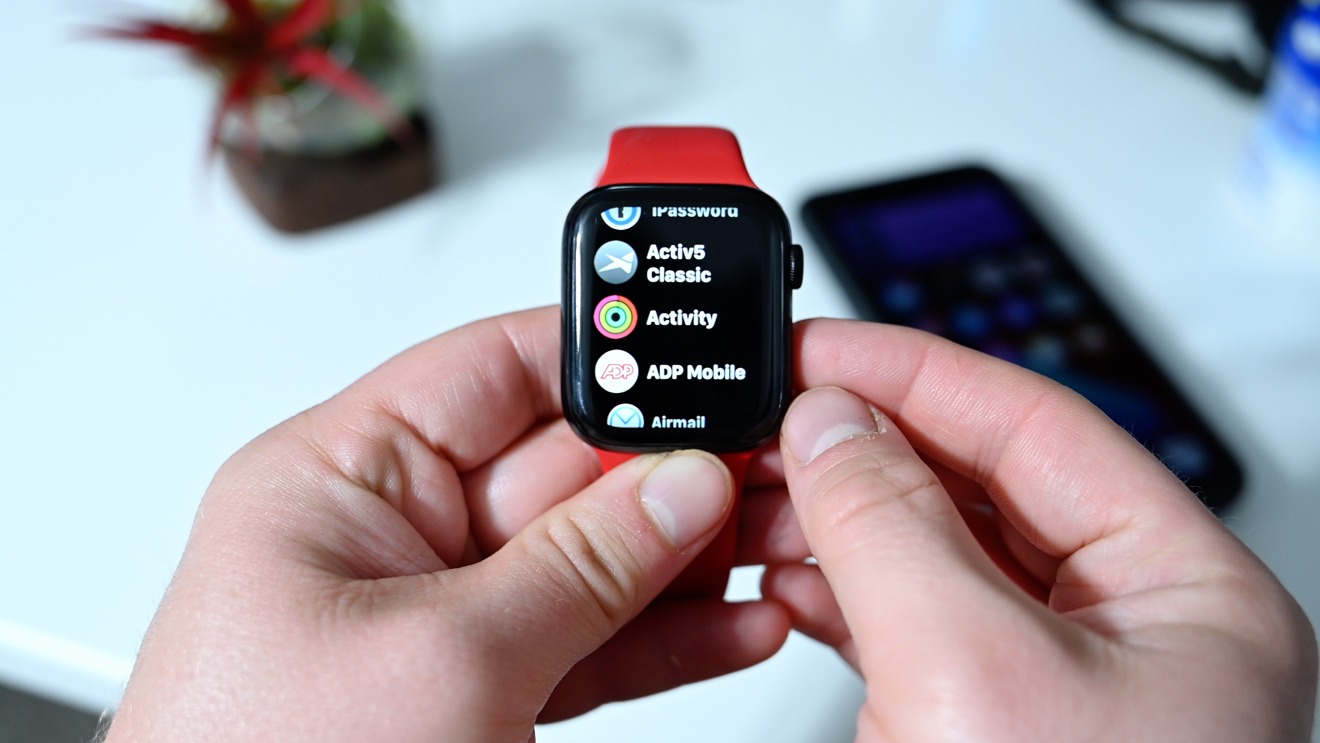 Moving to the Apple Watch, there are a few more changes.
First, we see the new X-Large complication watch face. It displays any complication extra-large on the display, with the clock just above it. This isn't specific to activities or workouts but it does allow you to show your activity rings front and center when you check your watch.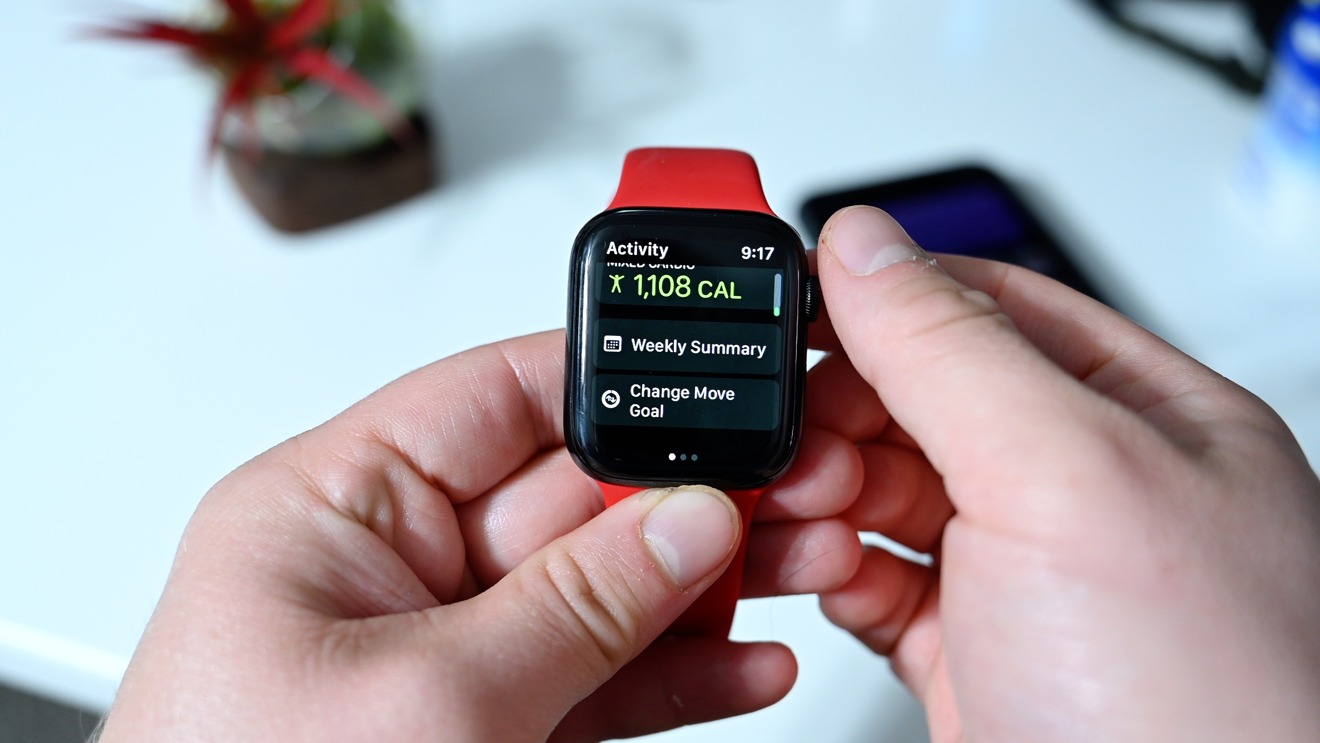 If we go to the Activity app, we don't see many changes. When scrolled to the bottom there are new buttons for weekly summary as well as to change the Move goal. These functions were here before, but they used to be accessed via Force Touch. Force Touch is going away in watchOS 7, though so Apple had to move these buttons elsewhere. In this case, the bottom of the Activity app's view.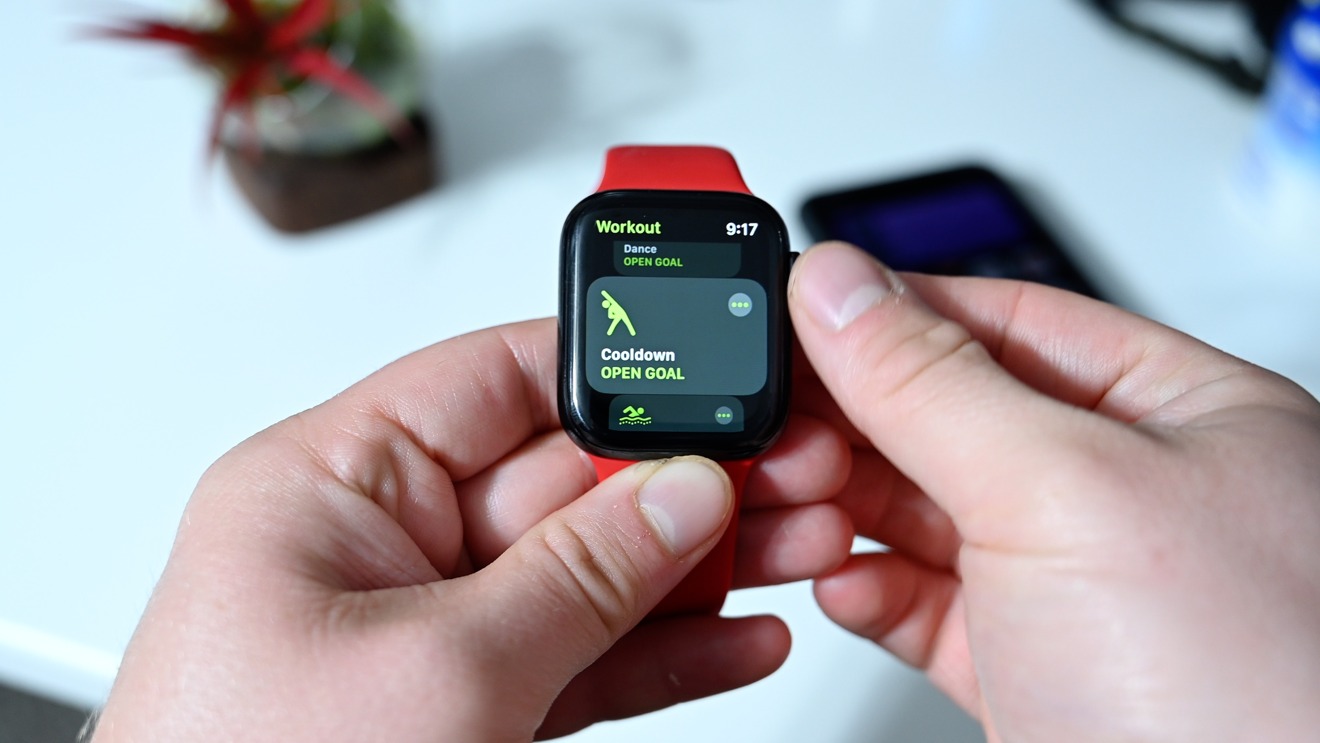 Then there are Workouts, which is perhaps where most users will spend most of their time using these apps. Users gain four new or revamped workouts with watchOS 7 — Core Training, Functional Strength Training, Dance, and Cooldown. Core Training existed before, but this new version has been updated to be more accurate.
Dance was particularly difficult for Apple to nail down. It worked hard to get accurate calorie counts for a number of different dance types such as hip-hop, Bollywood, Latin, and cardio types. Dance is now broken into two categories for social dancing as well as fitness dancing.
Apple will be releasing iOS 14 and watchOS 7 this fall when users will be able to take all these new workout and fitness features for a spin. And that's alongside the myriad new features including hand-washing function, and sleep tracking one.